Modern Living. Moderately Priced.
Nestled in the heartland of Florida, Chatham Pointe Senior apartments offers the perfect retreat combining outstanding design, a host of top-notch amenities and the quaint backdrop of a relaxed rural community that offers a refuge from the business of everyday life. 55+ Affordable luxury, location and convenience work in harmony to create the ideal place you will want to call home.
If you are interested in our property please contact us for complete details or apply now to join our waitlist.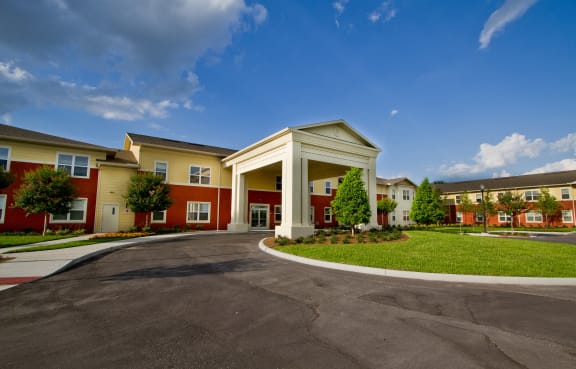 AMENITIES
YOU COULD BE HERE
You will find that Chatham Pointe Senior Apartments is a community tailored to your needs with proximity and convenience redefined to perfection. Host parties and events at our inviting Community Room. Work from remote at our Business Center. Take your dog for a walk on our community path. Relax, unwind or simply socialize and get to know your neighbors at one of our many community gatherings. You'll love coming home to Chatham Pointe Senior Apartments.
PHOTOS
YOU COULD BE HERE
Chatham Pointe Senior Apartments lives up to its name because every interior and every amenity is on point. You will find Chatham Pointe Senior Apartments offers the ideal combination of modern amenities coupled with a cozy, comfortable vibe. Its the perfect place to escape the grind of the work week. You will welcome the sense of comfort and style that will make you excited to call our community your home.